Experience the power of managed production solutions, driving optimal performance where efficiency is maximised and non-value costs are minimised.

Why not ask us about our step by step order tracking service
Experience + Attention to detail
Brilliance in Galvanizing
Arkinstall have built an enviable reputation as a one stop shop for all of your Hot Dip Galvanizing needs. Based on more than 120 years experience and as privately owned company, we can offer a highly personalised service tailored to meet your galvanizing requirements.
For help, or advice on any of our services Call now on 0121 522 5000 or email info@galvanizing.co.uk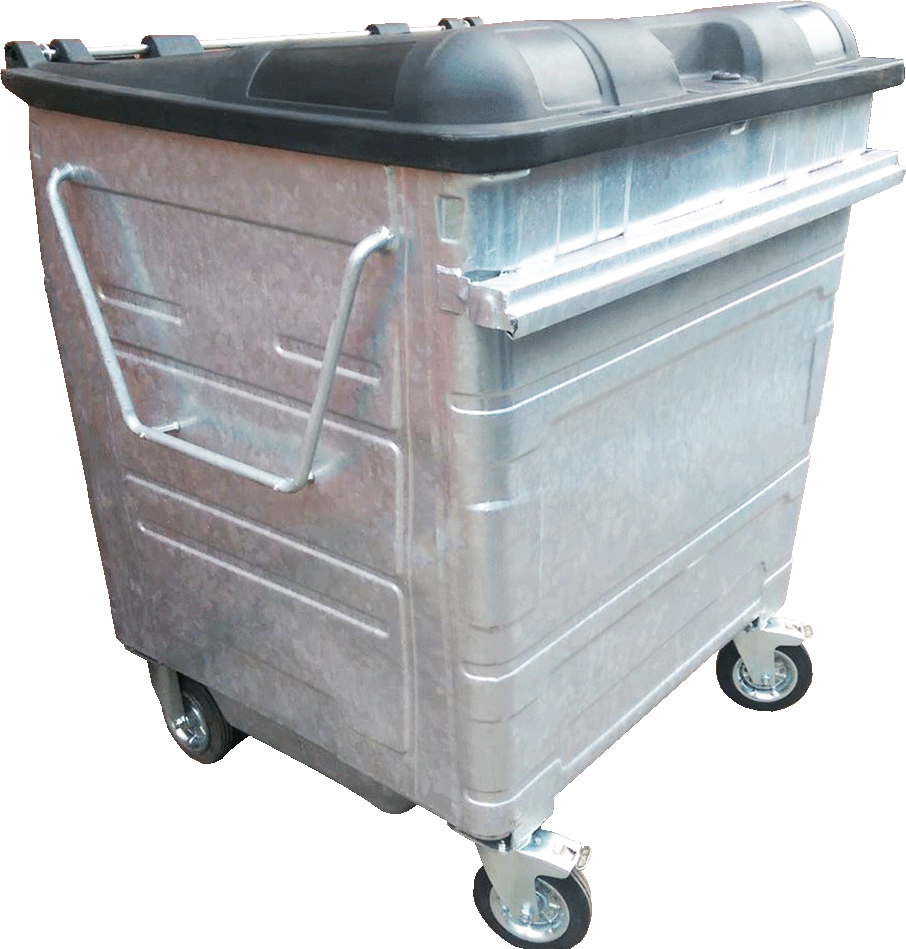 WE OFFER
Specialist Consulting
Need an expert opinion? Our steel and galvanizing
knowledge can save you time and money.
Chat to us before your project begins...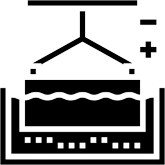 Birmingham's only
Hot Dip Galvanizer
We have an inhouse capability of up to 4m x 1.7m x 2.4m but can accommodate much larger items that can be processed through our partner facilities.

100+ years industry
Experience
As leading galvanizing experts, we pride ourselves on offering you the highest quality finished products, customer service, help and advice.

Competitive prices and
Turnaround
As the UK's leading hot dip galvanizer, offering a same day or next day service, there is no job too big or too small. Over 75% of our work is in and out within 24 hours
A glimpse at Arkinstall Galvanizing
No time for a site visit? No problem! Check out the video for a quick glimpse into the magnitude
of the hot dip galvanising operation that we run. No job is too big or small for our team.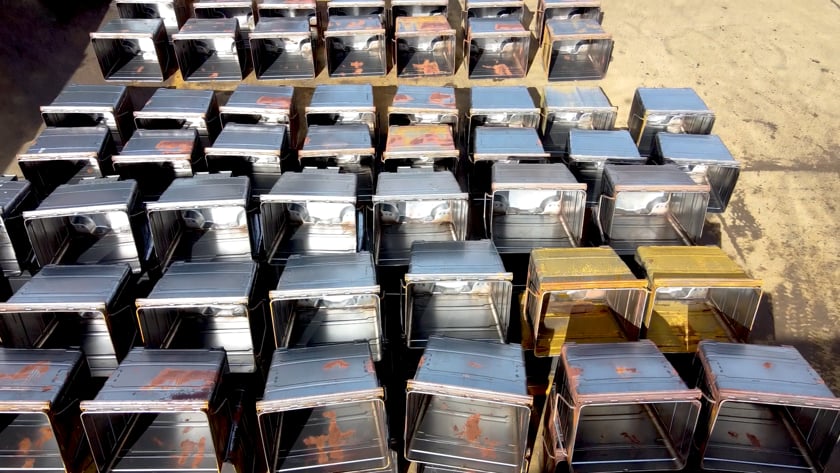 Your leader in galvanizing